Sophie & Jason Were married at a charming greenhouse in Newmarket. A beautiful wedding venue just outside the city.  A rainy start to these nuptials turned warm sunshine just in time for a lovely outdoor ceremony. What turned into a beautiful day at Madsen Gardens in Newmarket that was filled with eclectic charm and creatively grown green space. As a wedding photographer it was everything you hope for in a wedding venue. An amazing bride & groom, a stunning wedding, thoughtful and kind family and an awesome sister to the bride/maid of honor who was nothing short of a  "wedding magician"  that made this day such a lovely event.  One that has brought so much happiness.  Thank you so much for the opportunity Sophie & Jason, I value so much the experience to have worked with you and am honoured to have been your wedding photographer. Wishing you both a lifetime of love & Happiness.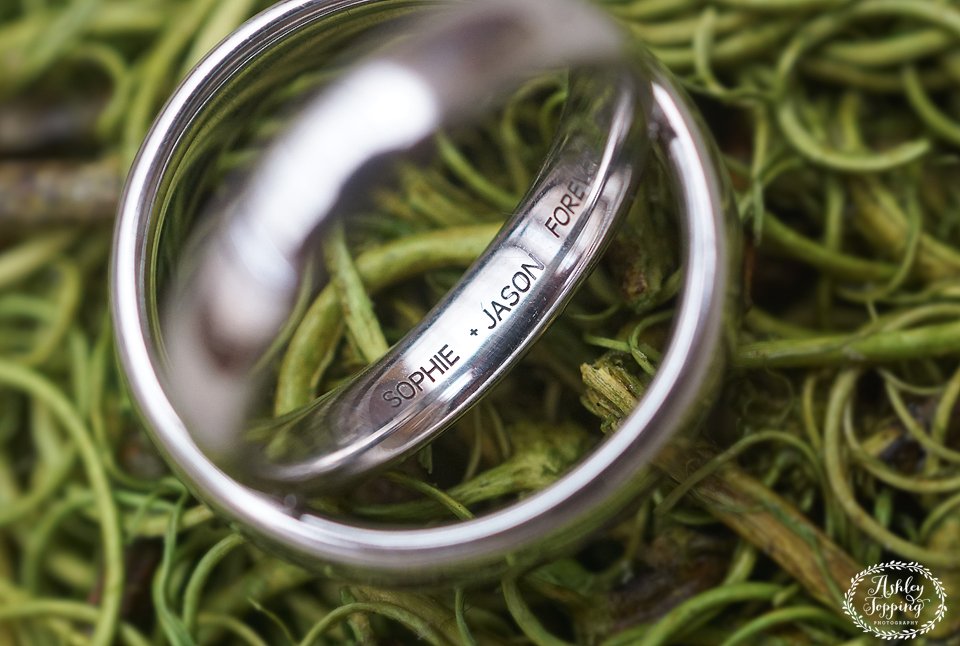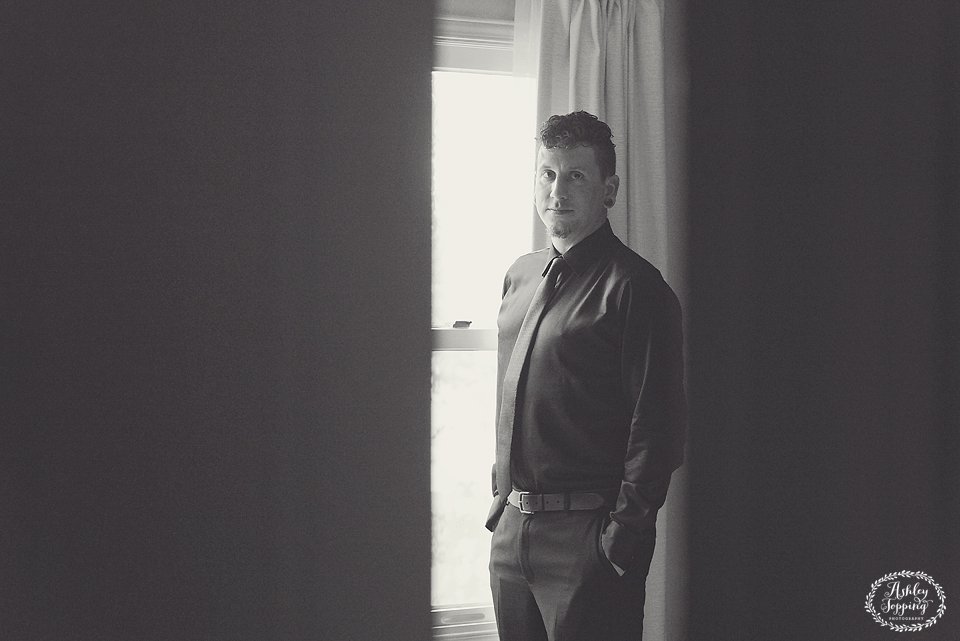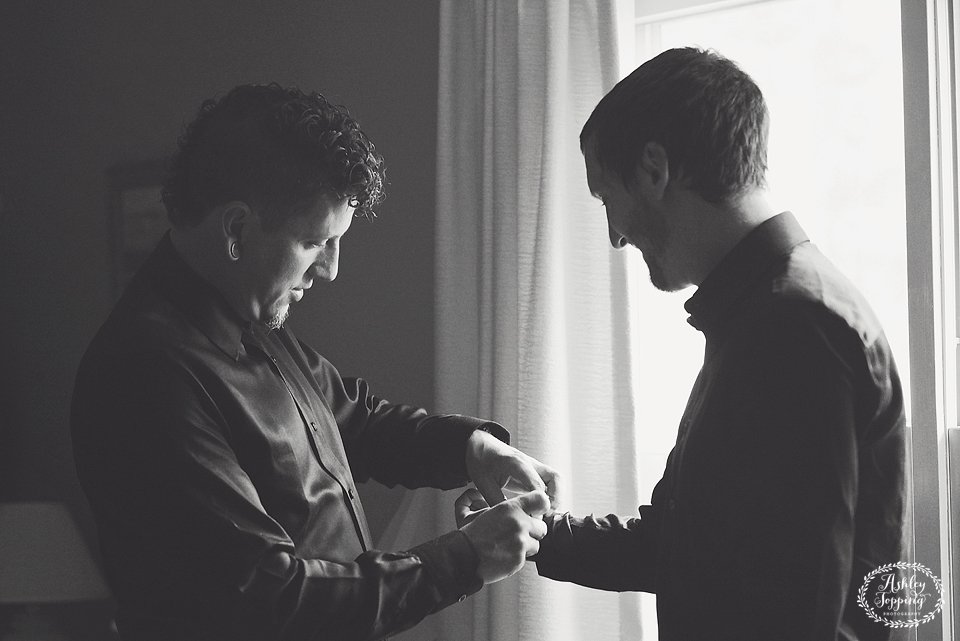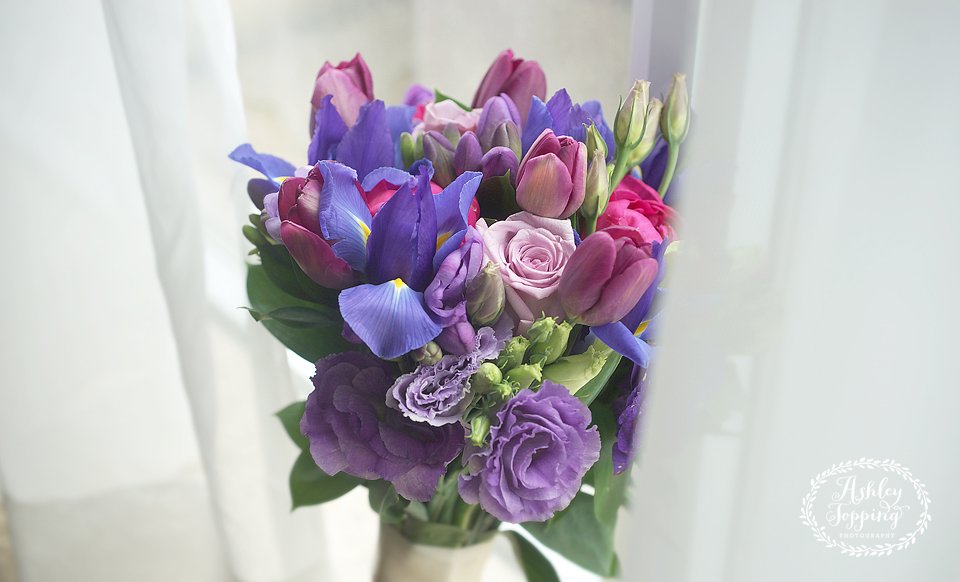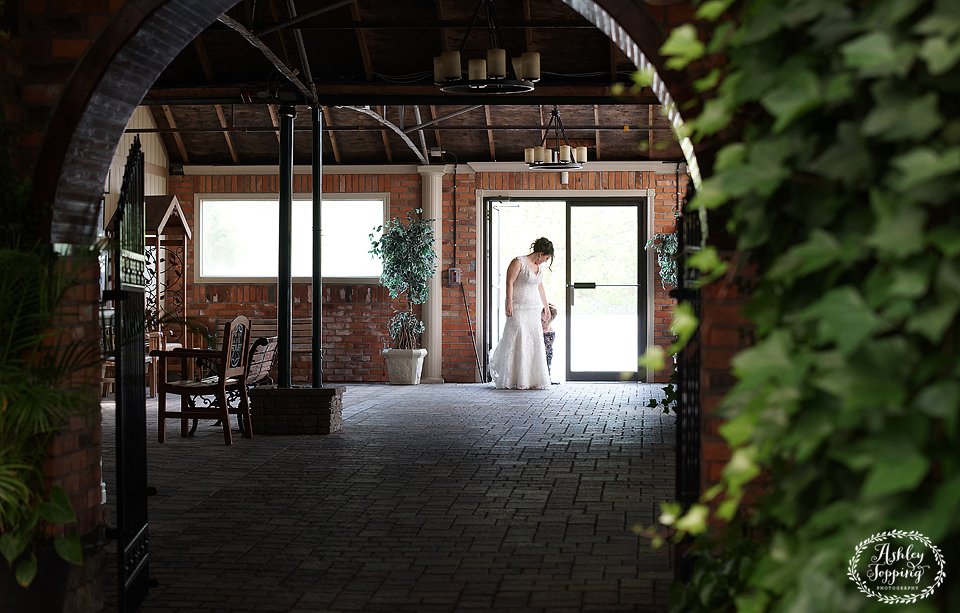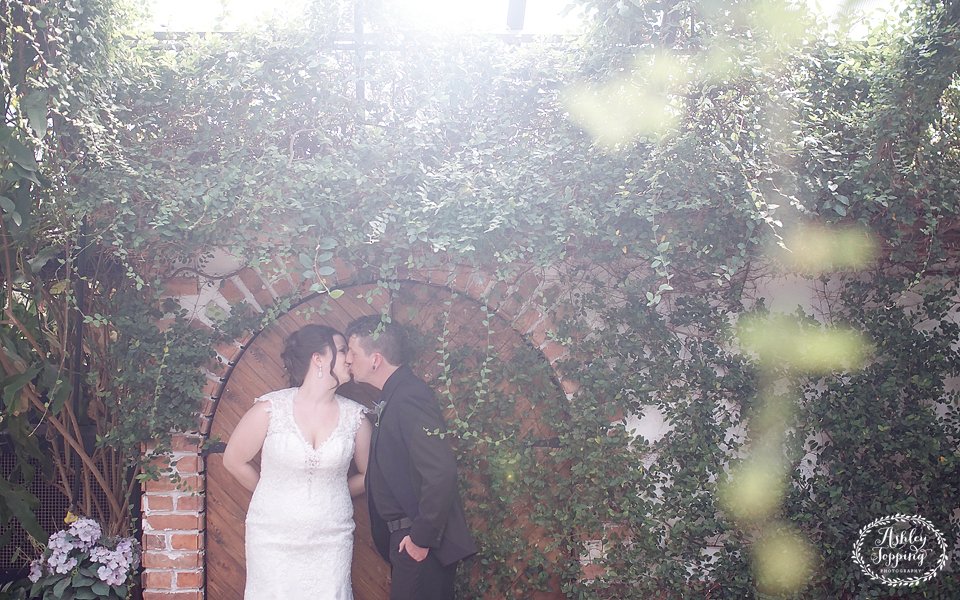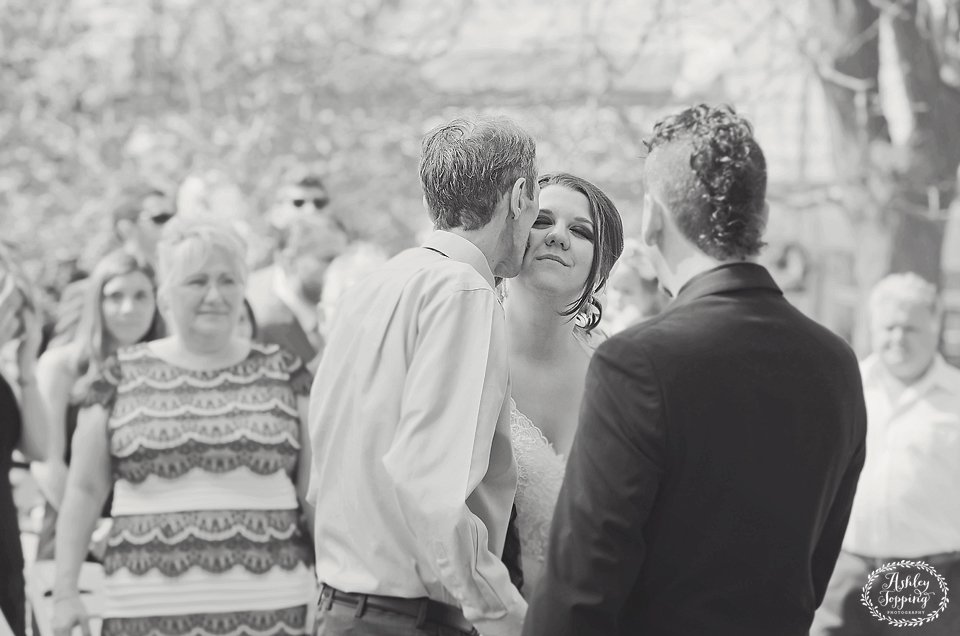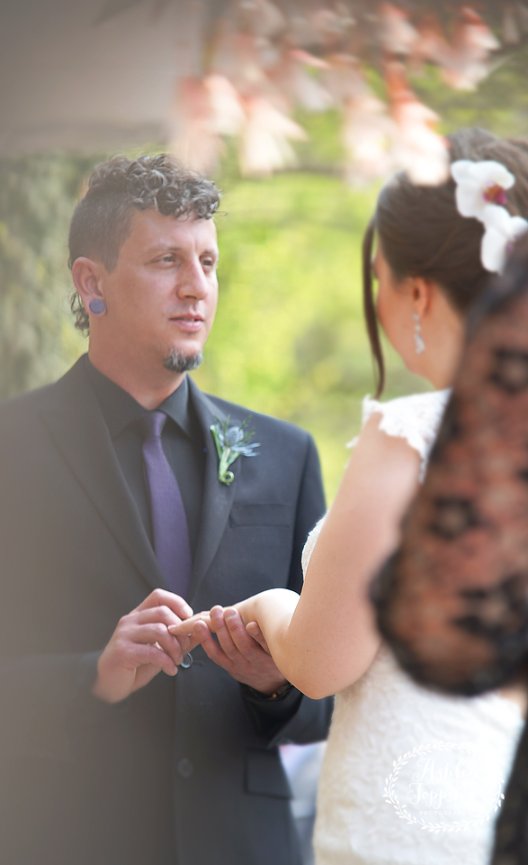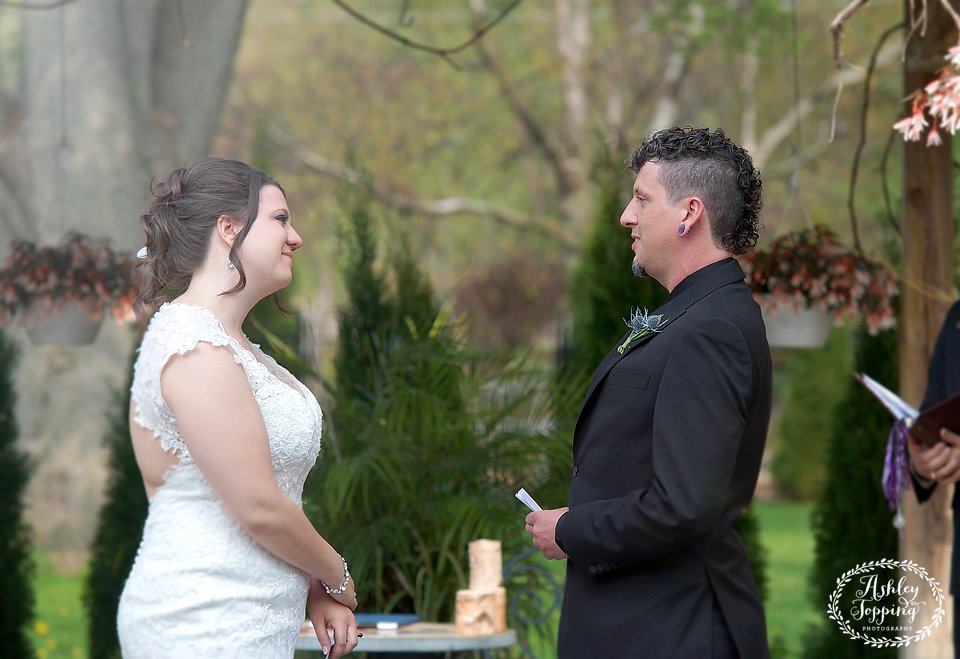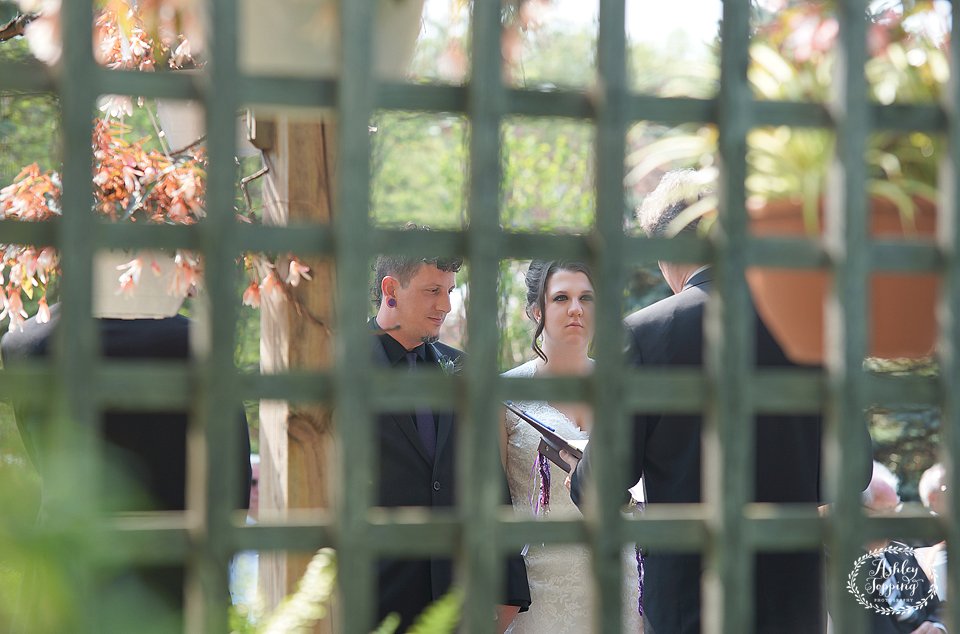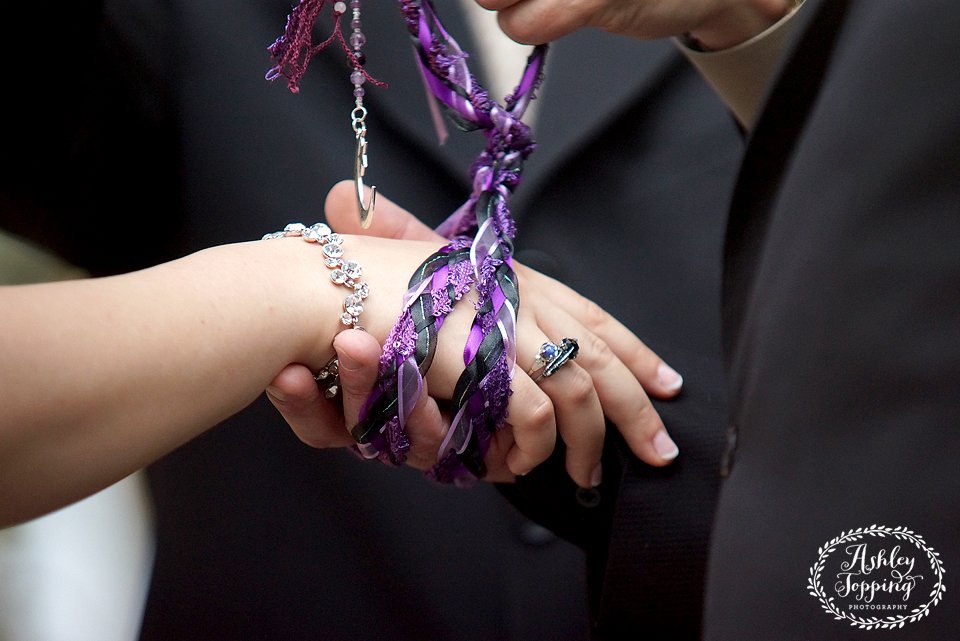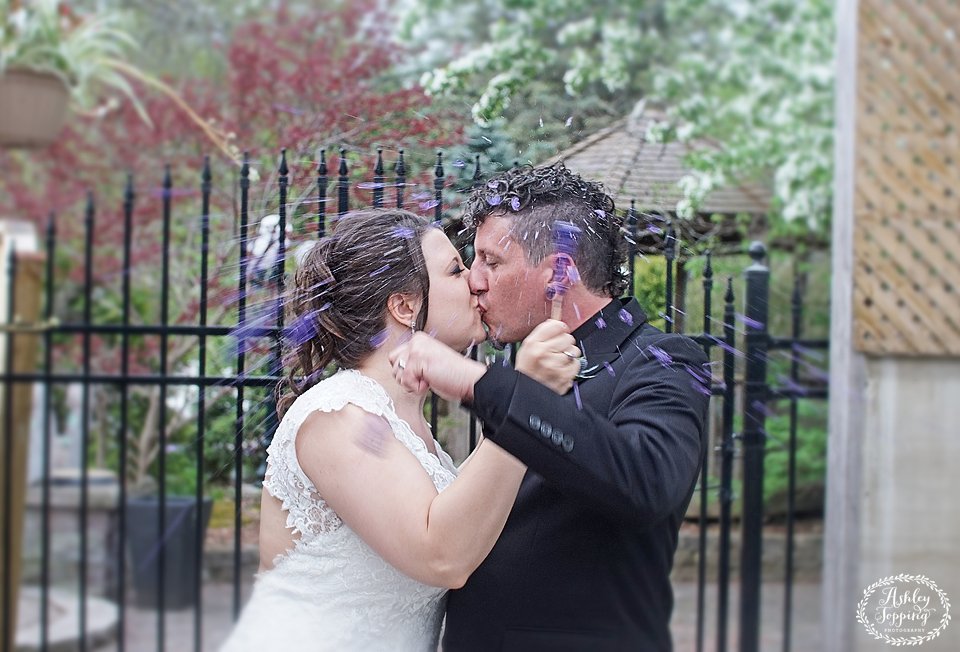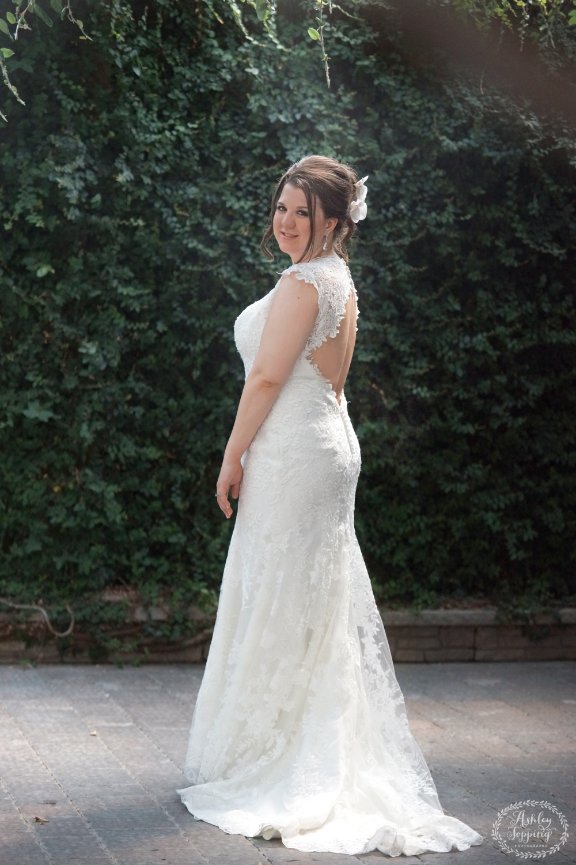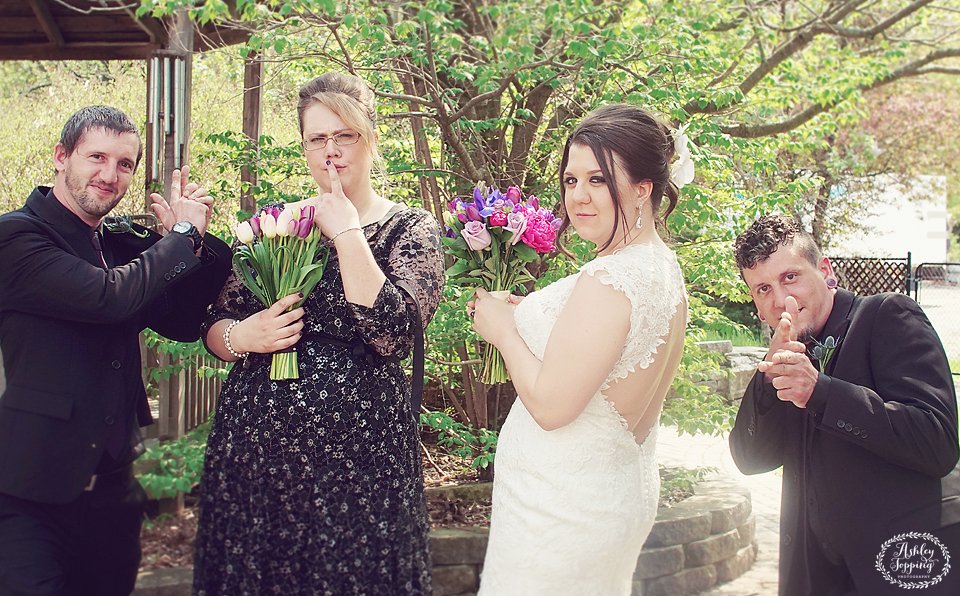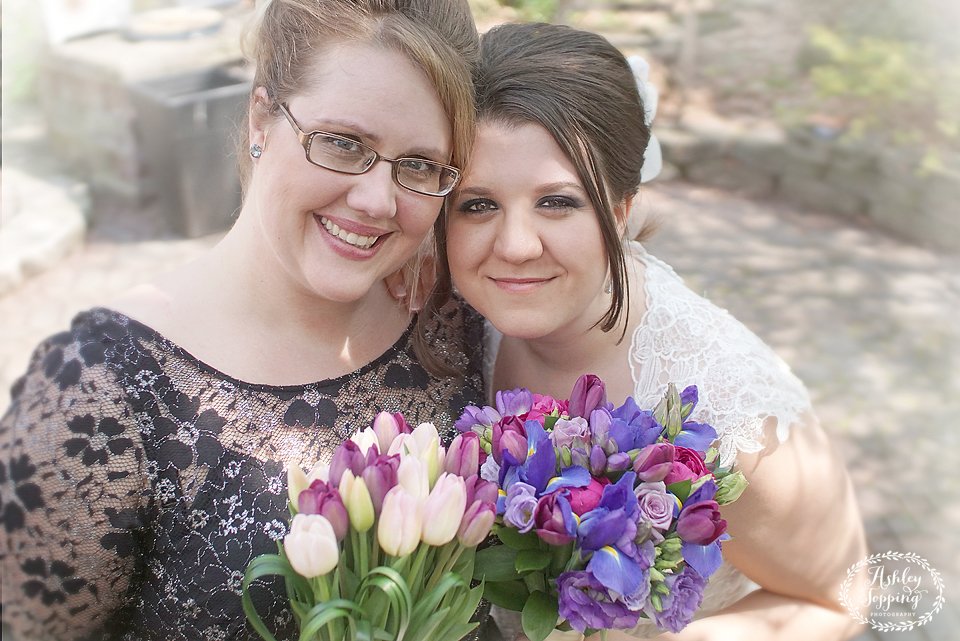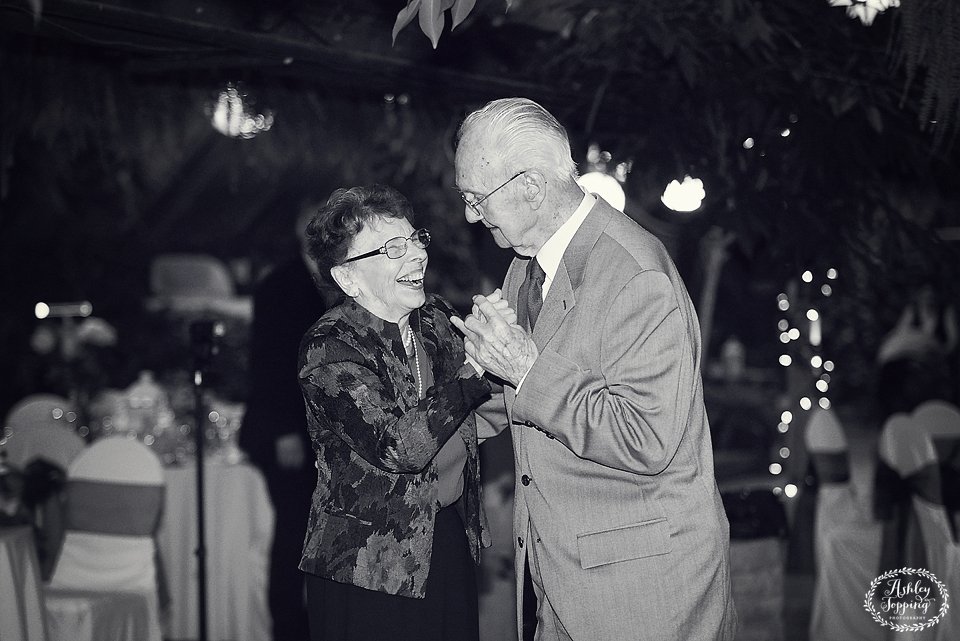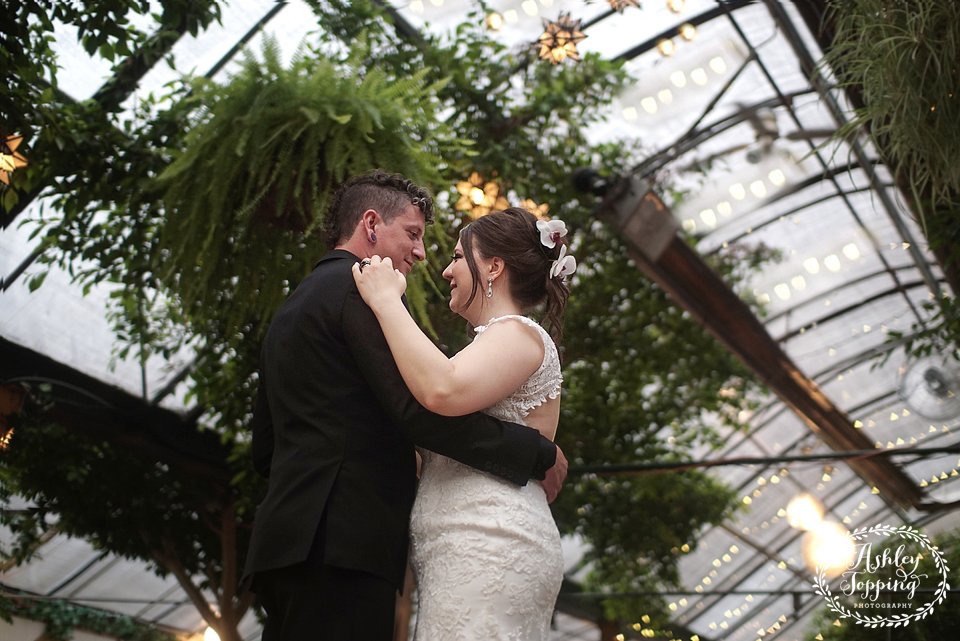 Some thoughts from a photographer's perspective: 
With every closing of my shutter I am watching and capturing sincere and genuine connections and emotions. Details are beautiful, gowns, shoes  and flowers all lovely and well thought out, but for me it's the real moments that pull at my heart forcing me to tell myself " keep it together Ashley, your working and your not a pretty crier" It's moments like these that I love. The natural ones. The ones you don't know about. It's a father's tears of happiness, the laughter of a mother so excited her daughter found happiness. It's grandparents dancing like they are 16 again. It's the connection between one person to another.  Sophie & Jason's wedding reminded me of this so much.  Although it was a wedding to go down in a bridal magazine history with a stunning venue, beautiful details, and such a great looking couple it was the honest and genuine connections that were the best part of such a beautiful wedding day.